Journey with Sai Vol.7
Submitted by

admin

on Mon, 24/05/2021 - 11:42am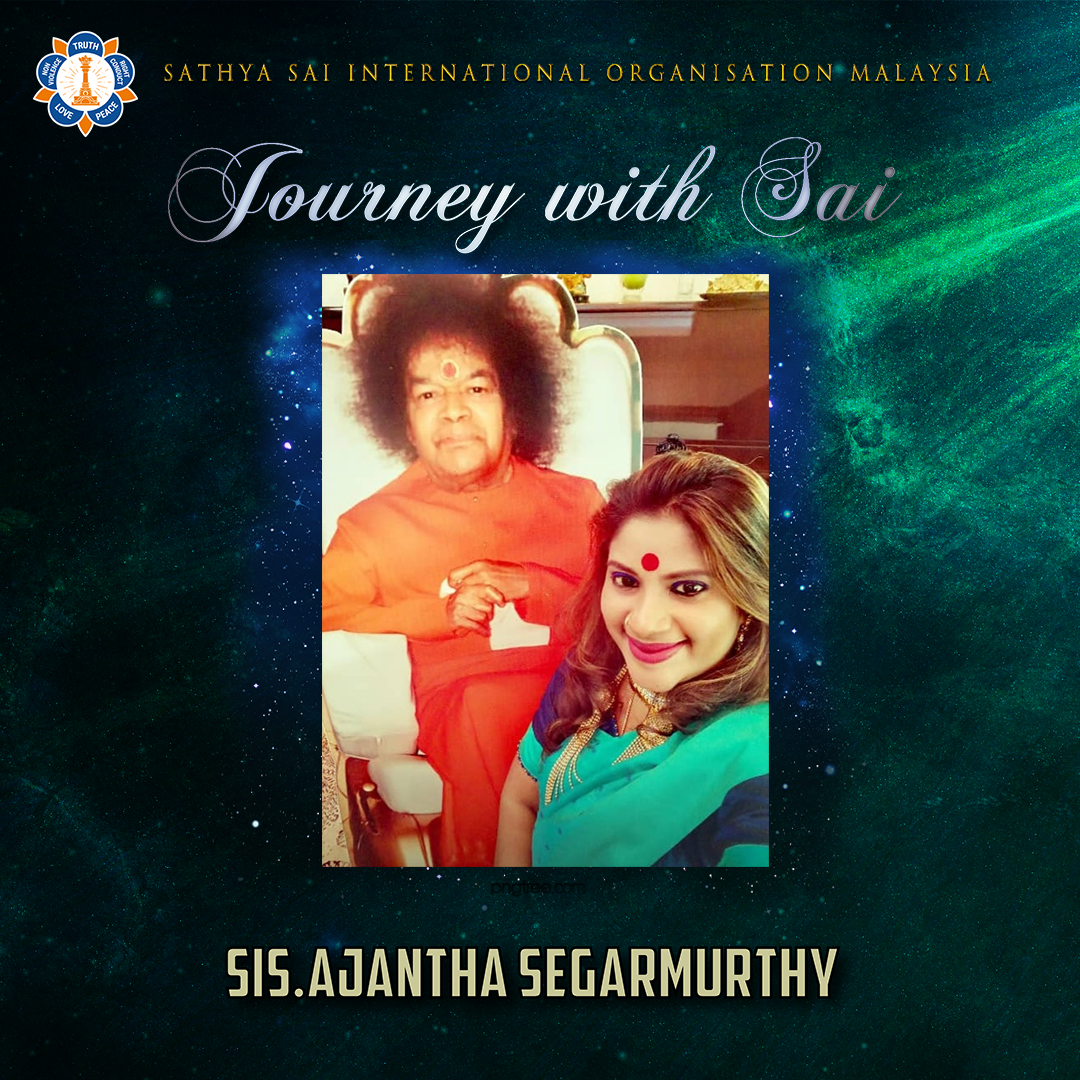 Be the LIGHT.
Dear Swami,
If all the world is a stage,
And we have roles to play
We know You will finely manage,
To mold us like clay. 
Swami,
You are our LIGHT,
Shining in every corner bright,
Taking us out of fright,
Delivering us to a state of delight.
Swami,
Now that you made us to be the LIGHT,
To shine bright till the rest in the dark, find their way right. 
We, Mahila have pledged to be your knights,
Who will shines brighter with every passing night. 
Swami,
Your Mahila are like bright shining stars altogether,
Although the stars are apart from one another,
Yet, they stay together, lighting up the night together... 
The light of a single flickering bulb is more powerful than all the darkness.
So Swami, pour your light unto us and let your grace fall like rain.
Let your LIGHT shine through us,
Let nothing dim the shine, that shines from within.
Let my LIGHT ignite the light in others, Swami. 
With love,
A spark from your ocean of light.
~ Dr Ajantha Segarmurthy ~