PPR Global Community Blood Donation Drive
Submitted by

smckl

on Sun, 30/05/2021 - 10:03pm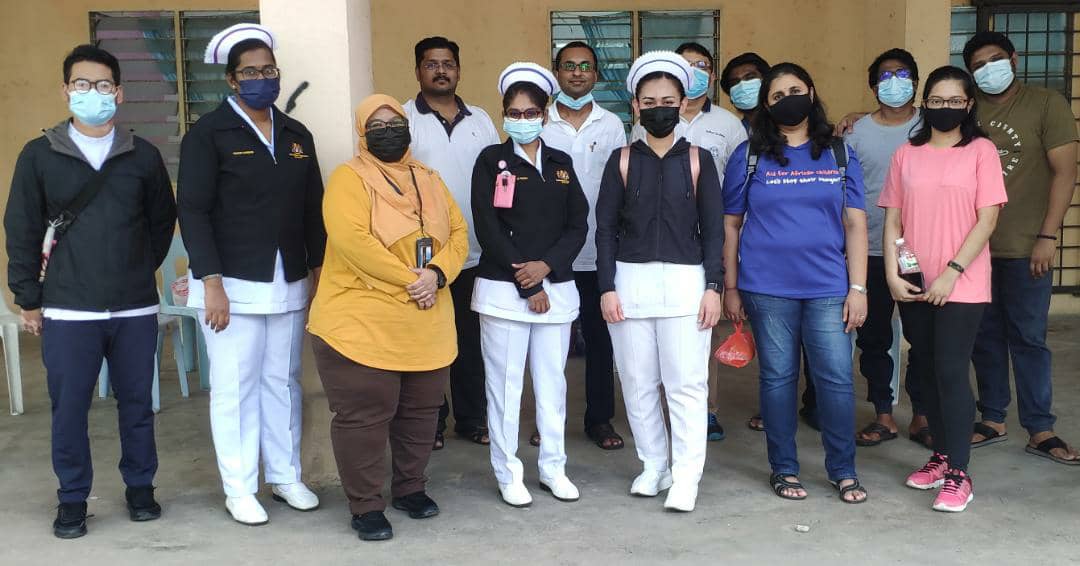 A blood donation drive was held in PPR Batu Muda Global Community, off Jalan Ipoh in conjunction with the 10th anniversary of Swami's Aradhana Mahotsavam on 24th April 2021 (Saturday). This is the very 1st blood donation drive held in the vicinity of the flats area. 
The drive was conducted from 10am-3pm, and a total of 21 pints of blood were successfully collected out of a total participation of 35 residents. This is an encouraging number for a 1st time event for the residents and is the result of the hardwork of the GC committee members who went door-to-door to educate and promote on the benefits of blood donation before and during the event.
In addition, the residents who successfully donated were each given a small token provisions bag for their contribution, as they are also from the needy and well deserving group. The event provided many learning points which will be used by the committee members to organise similar events in the future.
Jai Sai Ram