Meeting With Alumni - The Series
Submitted by

SS3

on Thu, 12/08/2021 - 10:56am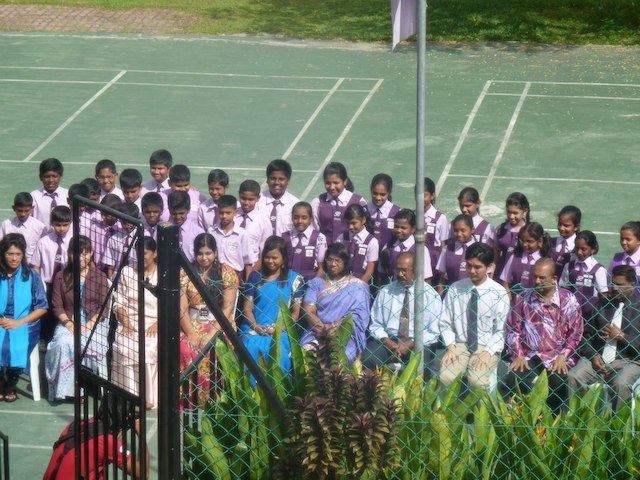 Sai Ram Everyone!
With these trying times being faced by everyone recently, it has, forced us to take a step back and re-evaluate the things that matter most to us, that we cherish most. 
So, with Swami's love and blessings, we've decided to take a walk down memory lane as we recall the school that has impacted our every breath and shaped us into the people we are today - SRSS! 
In our episodes of Meeting with the Alumni, join us past students of Sathya Sai School Malaysia as we reminisce, laugh and share fond memories. Stay tuned as we've got more coming soon!