Youth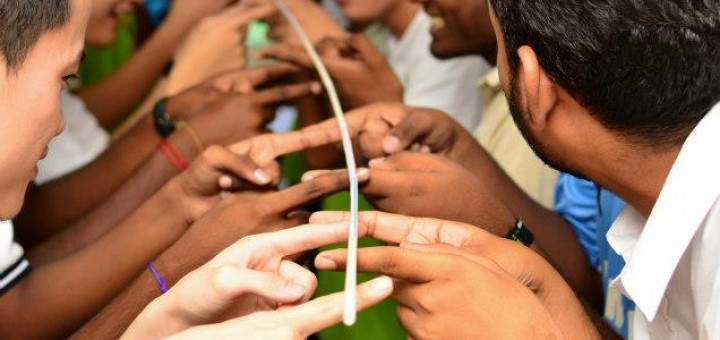 The Youth Wing of the Organisation has a sole purpose of escalating the Human Conciousness with regards to the 'Practice and Propagation' of human values in thought, word and deed. While the youths themselves introspect and transform to be ambassadors of virtues, they are committed to spread the message of Sai on Truth, Righteousness, Peace, Love and Non-violence among the fellow youths in the community who will be the leaders of tomorrow.
In keeping with the vision above, numerous activities are carried out by the Youth Wing throughout Malaysia. The initiatives include motivational and transformational programmes offered by the Sathya Sai Academy, value based camps, service initiatives for the needy, inter-religious/racial camps, community adoption programmes, environmental awareness, value based competitions, human values exhibitions and many more.
Our mission will build a spiritually strong and successful youth in the community that will stand strong in the frontiers of their carrier through their commitment in upholding the torch of human values in the lives.